Powerful Features for the

FlexPayroll
A complete solution to simplify your payroll and HR procedures is provided by Dynamics 365 with FlexPayroll for Payroll & HR. FlexPayroll is a highly flexible and configurable solution that can be tailored to your company specific needs

With highly flexible tax engine, its enables you to calculate payroll tax deductions

Dynamics 365 FlexPayroll allows you to define taxation rules and sub-rules

Dynamics 365 FlexPayroll provides a range of reporting and analytics tools.

By using a formula-based functionality for associating rules with formulas.
View More
Why do you need to optimize your business using FlexPayroll?
For your company to remain competitive in the current fast-paced business environment, you must optimize your business processes.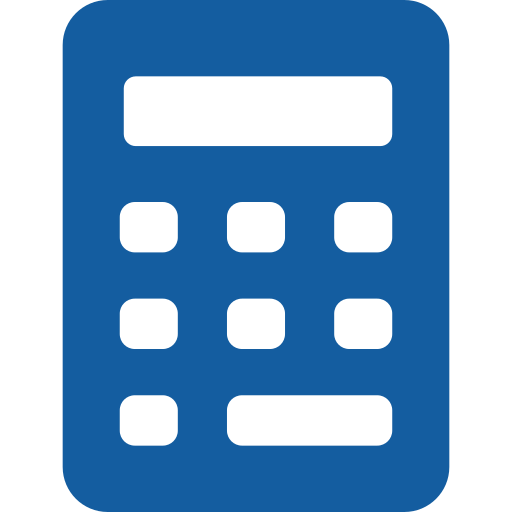 Accurate Payroll Calculations
The Highly Flexible Tax Engine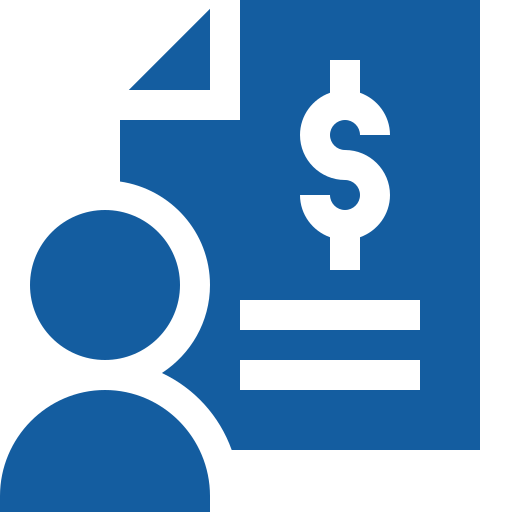 Streamlined Payroll proccesses
End-to-End Support For Payroll Processing,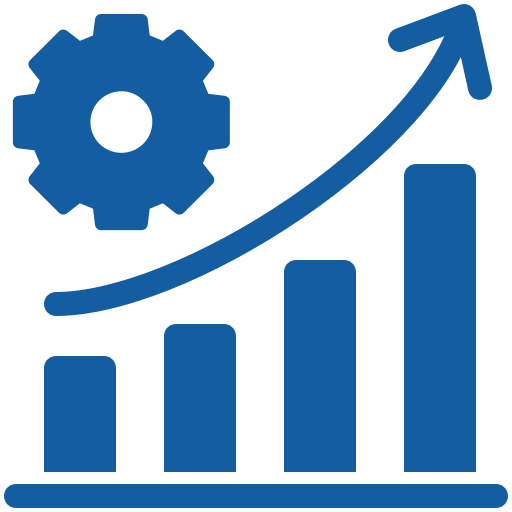 Data-Driven Management
Provides a Range Of Reporting and Analytics Tools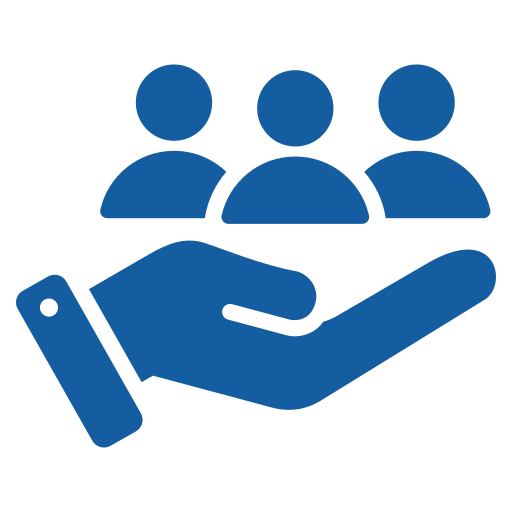 Improved HR Management
Provides Tools For Managing Your HR Processes
Try out the KAISPE Payroll Management today!
Revolutionize Your Payroll Management with FlexPayroll for Dynamics 365 The Epitome of Flexibility
Our partners
Our Trusted Partners.
KAISPE always believe in building strategic business relationship with partners around the world. Together with our partners, we can provide the solutions our customers are looking for to grow their business and capture the market.